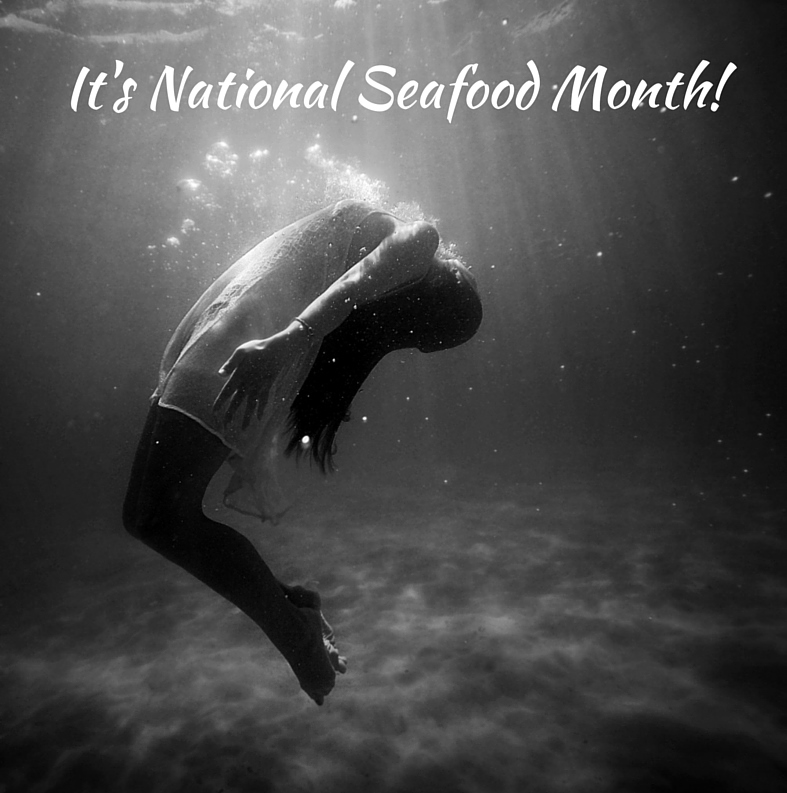 If you're looking for a few ideas or five on how to celebrate National Seafood Month, I got you covered.
5 Ways To Celebrate National Seafood Month:
Buy sustainable seafood. Don't know what that is? Simply put—sustainable seafood is plentiful and is caught or farmed in a responsible way.
Make Seafood Watch your go-to resource for which species of seafood to buy. SW guides help you make better seafood choices so we have healthier oceans. Download the Seafood Watch app now!
Buy your sustainable seafood from a local fisherman or from a trusted source, like a Community Supported Fishery (CSF), your local farmers market, online, or shop at one of the big-box groceries that have a committed sustainable seafood program.
When eating out, ask your server "Is that sustainable seafood?" Ask where the fish was caught and how it was caught.
Learn which seafood species are plentiful. Teach your children the importance of making ocean-friendly seafood choices, that it's for their future and the future of our oceans.
Need a few sustainable seafood recipe ideas?
I got you covered.
3 Great Monterey Bay Aquarium Seafood Recipes
GW Fins Chef Tenney's Genuine American Red Snapper With Melon And Mango
Get my free ecookbook, Amazing Sustainable Seafood, filled with 10 sustainable seafood recipes, plus buying and cooking tips when you sign up for my monthly updates.
---
Thanks for stopping by,
Maureen