Sustainability in the News
What's it take to film wildlife minus the ratings and fabrication? Read conservationist Chris Palmer's memoir, Confessions Of A Wildlife Filmmaker, or watch the trailer below for more about how he learned what he was doing wrong through his own challenges and failings.
Like to eat caviar, but don't want to eat bleached Chinese or over-fished Russian caviar? Meet Black Opal, a premium caviar produced in closed aquaculture pens in Florida. Healthy Earth, an investment company dedicated to environmentally conscious food, paired inspiration with innovation to help advance US aquaculture opportunities and make this and other sustainable seafood. Available in stores just in time for the holidays!
Get ready Portland trout-lovers! TwoXSea, the California-based sustainable seafood fishers and farmers where honesty meets accountability, are expanding to Portland with its vegetarian fed trout! Congrats Kevin and team!
Dock-to-Dish goes West! The popular and successful east coast dock-to-restaurant fisheries program expands to California. Go, go, go!
How are sustainable fisheries faring in the US? According to the EDF, the three ways sustainable fisheries are winning: smarter management, fishermen lead conservation efforts and public awareness. Take that to the bank, baby.
Genetically Modified Salmon. Is it safe to eat? Will it harm the environment or endanger the wild salmon population? Scott Nichols, Verlasso Salmon owner and salmon expert, tackles these issues and more on the recent FDA ruling approving AquaBounty's GMO salmon. Check out his blog, Food's Future for that and more on Growing Ideas For Raising Food.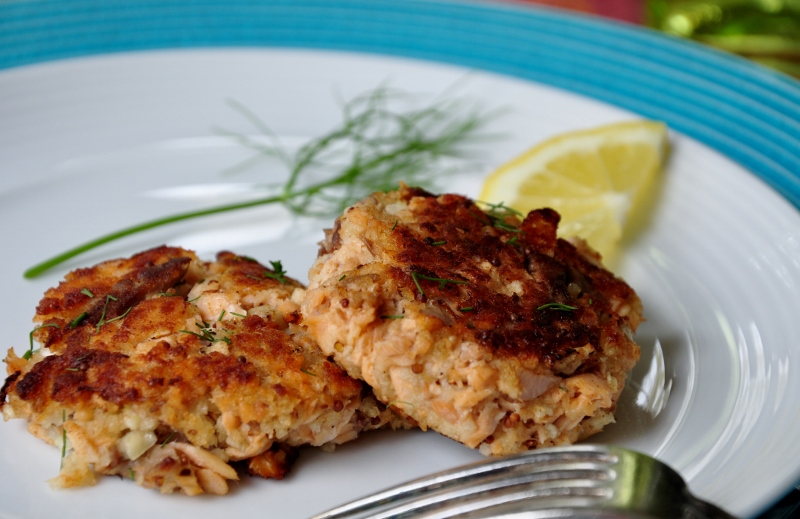 Lastly, for your aesthetic enjoyment. When inspiration meets ocean advocacy and sculpture. Meet Courtney Mattison's fine art collection. One word: lovely.
Got a sustainable news story you'd like to share on this site? Drop me a line at maureencberry at gmail dot com. 
---
---
This site is moving to maureencberry.com next week! All my writing, recipes and photography will soon be under one site. Head over there now and sign up for my monthly updates and receive my free ebooks, Amazing Sustainable Seafood and Soup & Chowder & Chili, Oh My!
---
---