Every June 8 we celebrate World Oceans Day.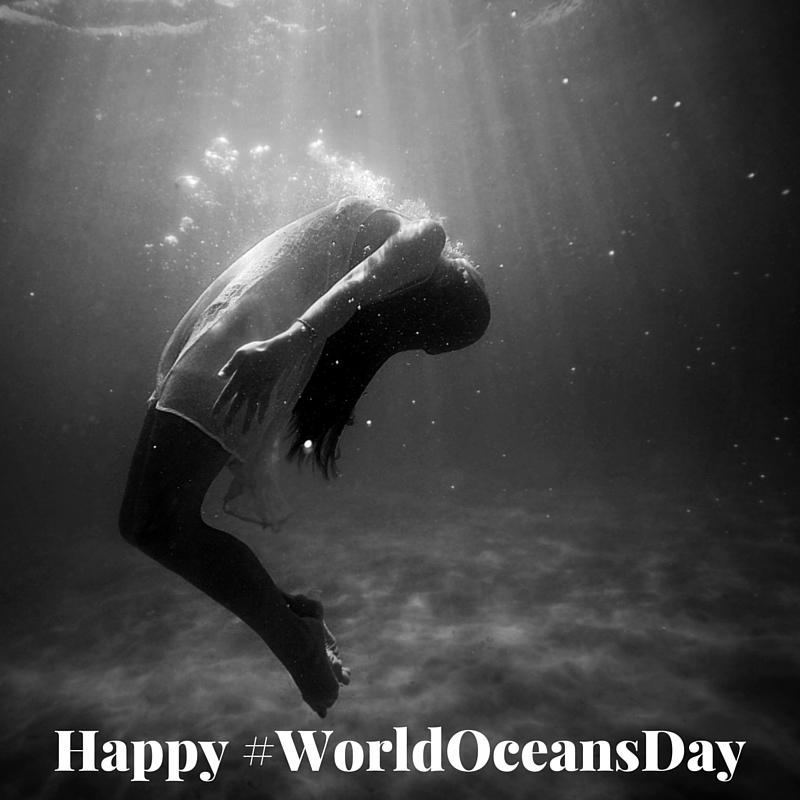 What does that mean to you? A beach clean-up? A scuba dive trip to clean the ocean bottom? Or a trip to the aquarium to learn about jellyfish or the latest research and rescue operations?
If you aren't sure what to do, or what #WorldOceansDay means, check out the World Oceans Day website.  You can organize an event for 2017, find a 2016 event, download free resources, discover and support the effort to keep our oceans heart-healthy.
Whatever you decide to do, let me know. Tweet me @maureencberry.
Need more inspiration?
Check out Mission Blue, Sylvia Earle Alliance "Igniting public support for a global network of Marine Protected Areas." 
Thanks and celebrate #WorldOceansDay!
Celebrate life!