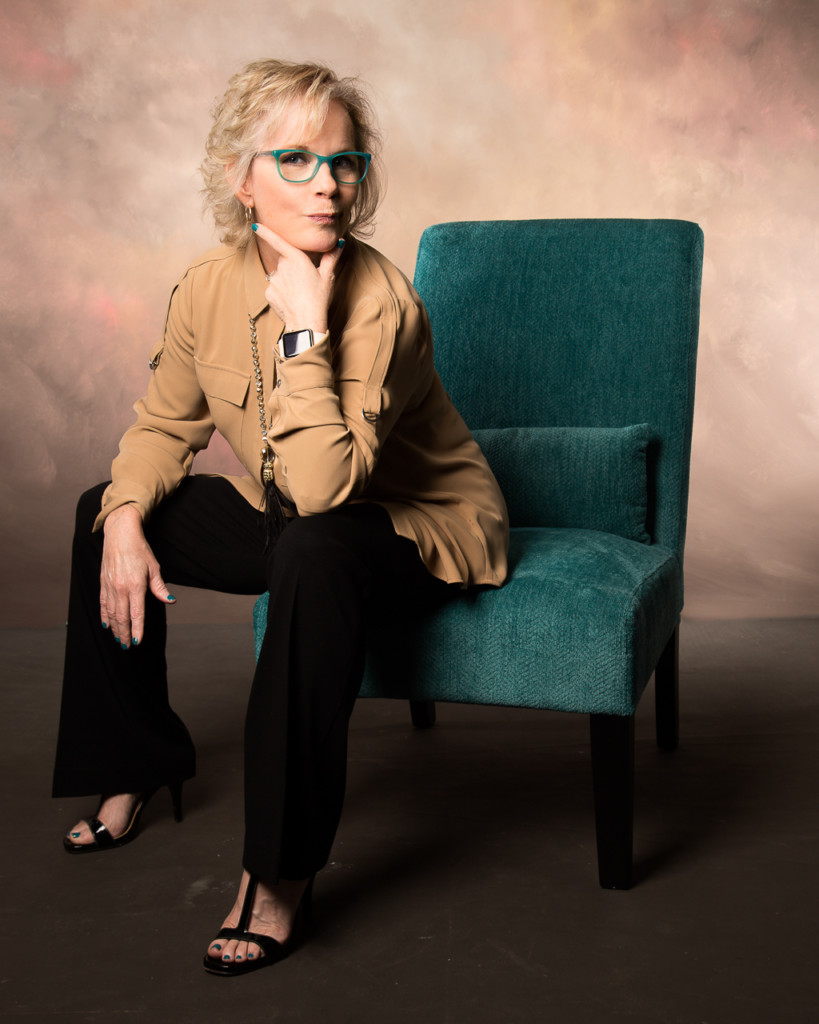 Thanks for wanting to connect.
You can hire me for recipe development (which includes photography), brand endorsement, and speaking engagements.
Here's how I roll.
I cook with sustainable seafood exclusively in my recipes, both farmed and wild species. These easy-to-prepare recipes are wholesome, healthy, and geared toward the conscientious cook who wants to maintain a sustainable kitchen. Hire me to develop recipes for your social media channels, build out your website, or create a brochure for your clients. The opportunities are endless!
My podcast Green Fish Blue Oceans were stories about seafood are good for you and the oceans offers fun, educational bi-weekly episodes all under thirty minutes. Hire me to talk to your group, organization, or classroom about sustainability and the oceans! Listen to #GreenFishBlueOceans on iTunes and Google Play to see if we're a good fit.
To reach me directly, either use the contact form below, email me maureencberry @ gmail . com, or give me a call at (407) 580-7136. And you can find me tweeting @maureencberry.
I look forward to hearing from you.
Talk soon,
Maureen