Are you looking to eat more oysters?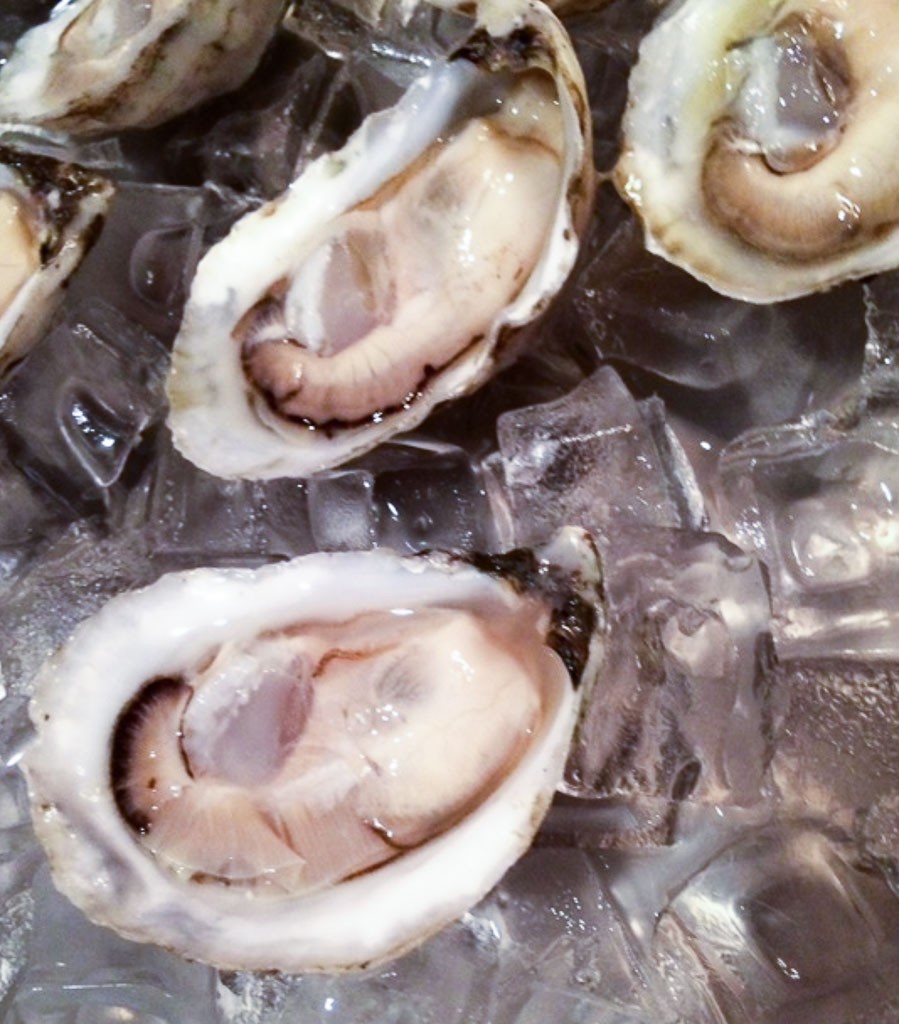 If you're like me, you love to slurp oysters. But maybe you're not like me at all. Let's assume you're not. And let's see if I can help change your mind.
5 Reasons To Eat More Oysters
Oysters clean the oceans.
Oysters taste rich and briny.
Oysters help rebuild coastlines, estuaries, and gardens.
Farmed oysters are sustainable and nutritious.
Oysters are fun to eat.
Okay, you say. I'm in. But you don't want to shuck yourself.
Hire an oyster sommelier or écailler.
Fortunately, it's never been easier to find dedicated shuckers to come to your home. Relax and slurp as these master's shuck oysters and spin tales about the oyster's origin. Some will offer or suggest alcoholic beverage pairings too.
Look for a reputable source with references. The seafood world is large but a tight-knit group of people. You'll know quickly if your oyster sommelier isn't worthy. Here are a few excellent resources.
Dr. Bill Warton, Auburn University oyster farmer extraordinaire and his lovely wife, Beth Walton, Executive Director of #oystersouth, an annual oyster symposium of The Wandering Oyster. This Gulf Coast oyster power couple and partners Troy and Camellah Parnell take oyster parties to the next level. Their hashtag should be #willtravelwithoysters.
Julie Qiu of In A Half Shell. This dynamic New York oyster aficionado lives for all things oysters. She even wrote an oyster tasting book, 33 Oysters on the Halfshell. Julie offers an impressive list of oyster shuckers, caterers, and food trucks on her site.
A few other noteworthy shuckers.
The Oyster Girls, a California-based traveling oyster bar (that offers shrimp and caviar too!)
The Shuck Truck, oyster farmer, and entrepreneur.  For when you're down under.
Want to follow a day in the life of an oyster shucking pro and see what an oyster farm looks like?
Check out Anthony Rizzi of Hog Island Oyster Co. in San Francisco.
The most important thing is friends, enjoy and #EatMoreOysters!