Congrats Chef Beau Schooler of Juneau!
Chef Beau did nose-to-tail sockeye salmon to win the 2015 Great American Seafood Cook-Off #gasco15.
He competed against 12 incredibly talented chefs. Meet them and their awesomeness here.
Mighty fine honor me thinks. Nicely done Chef Beau!
---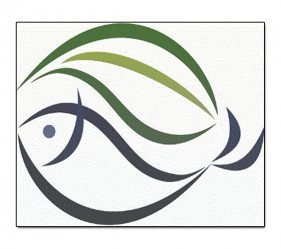 Maureen C. Berry is the author of forthcoming Eating Salmon (Storey Publishing) Sept. 2016. She is a sustainable seafood advocate, cook, aspiring crime fiction wanna-be, nap-taker and lover of all things flamenco guitar and wire fox terriers. While you're here, go ahead and sign up for her monthly newsletter and receive your copy of Amazing Sustainable Seafood, her first ebook project.