Green Fish Blue Oceans Podcast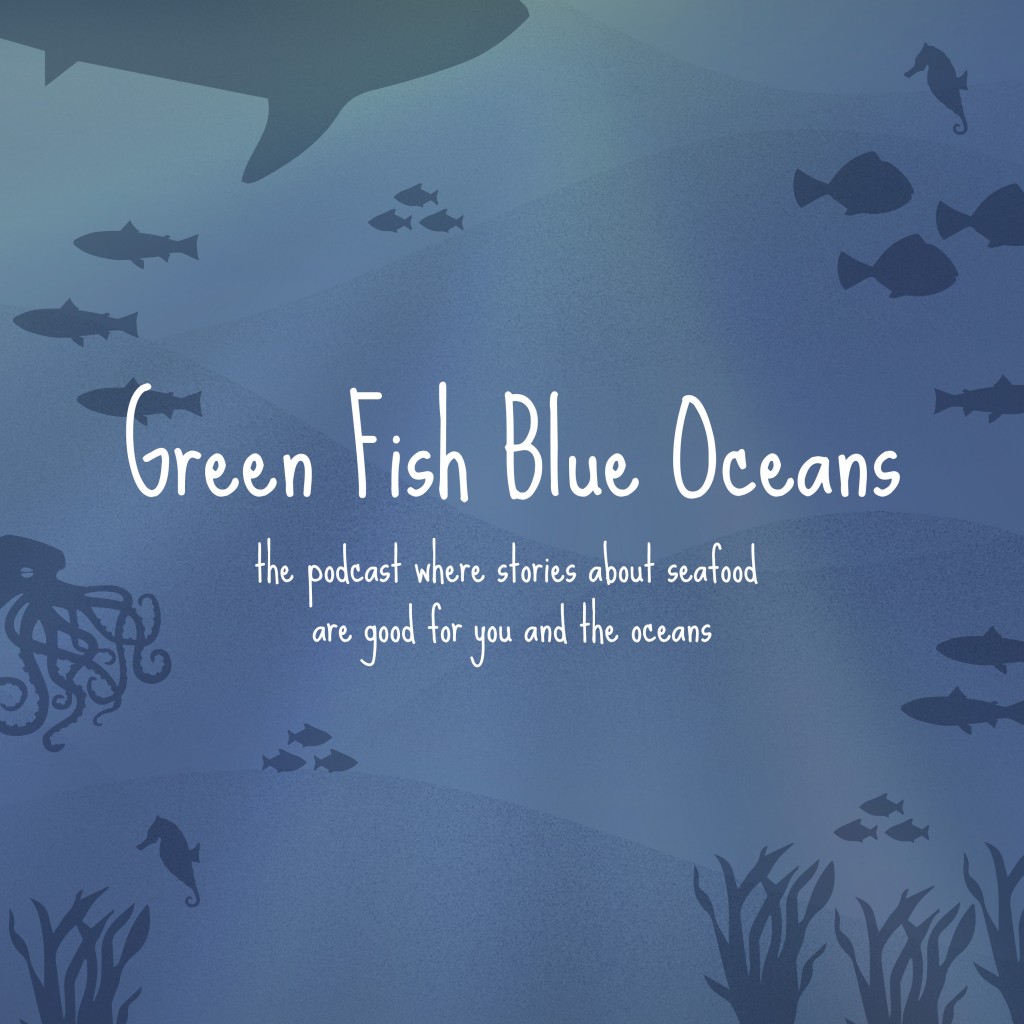 Do you like to eat fish, but don't know which species to buy? Do you wonder where your fish comes from, or whether you should buy fresh, frozen, wild or farmed? Maybe you are in a recipe rut or want to support local fishermen. If you answered any of these questions, don't worry, I'm launching a sustainable seafood podcast. Green Fish Blue Oceans, where stories about seafood are good for you and the oceans will be in your earbuds early 2017.
Green Fish Blue Oceans podcast is the quickest way to bring you up to date on which seafood species are good for you and the oceans.
Every other week I tackle shopping, cooking, recipe ideas, and traceability. All in fifteen bite-sized minutes. You'll be a sustainable seafood phenom before you know it!
Sign up for my monthly newsletter to stay in touch and learn more about this exciting new forthcoming podcast.
Coming soon on iTunes and Soundcloud.