The Kentucky Humanities Council presents the 35th annual Kentucky Book Fair Saturday, November 5th from 9 am to 4:30 pm at the Frankfort Convention Center in historic downtown Frankfort.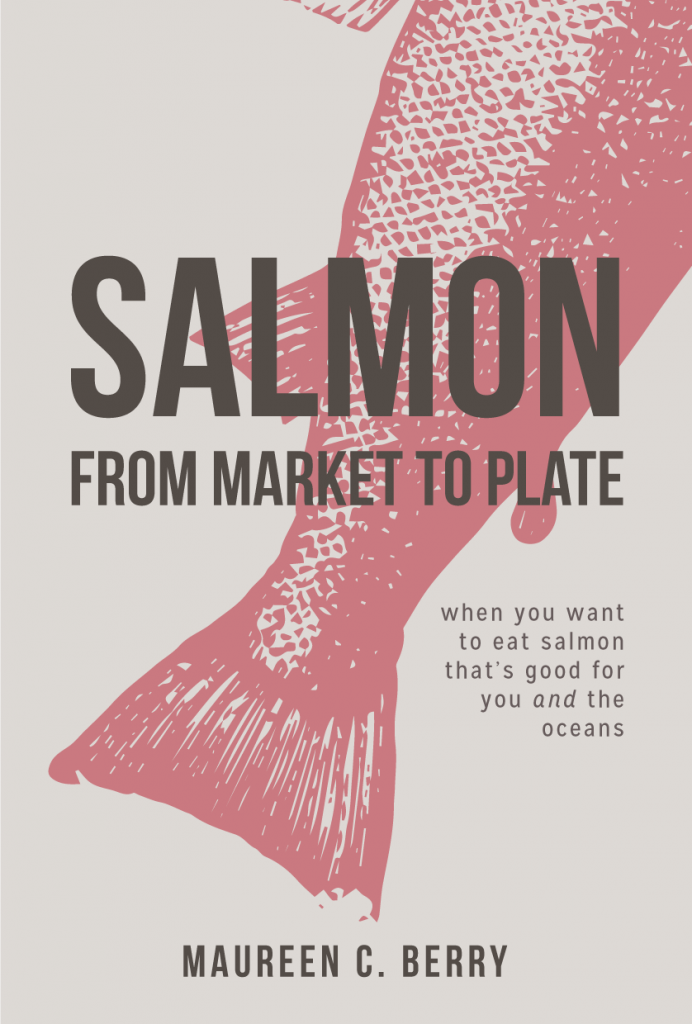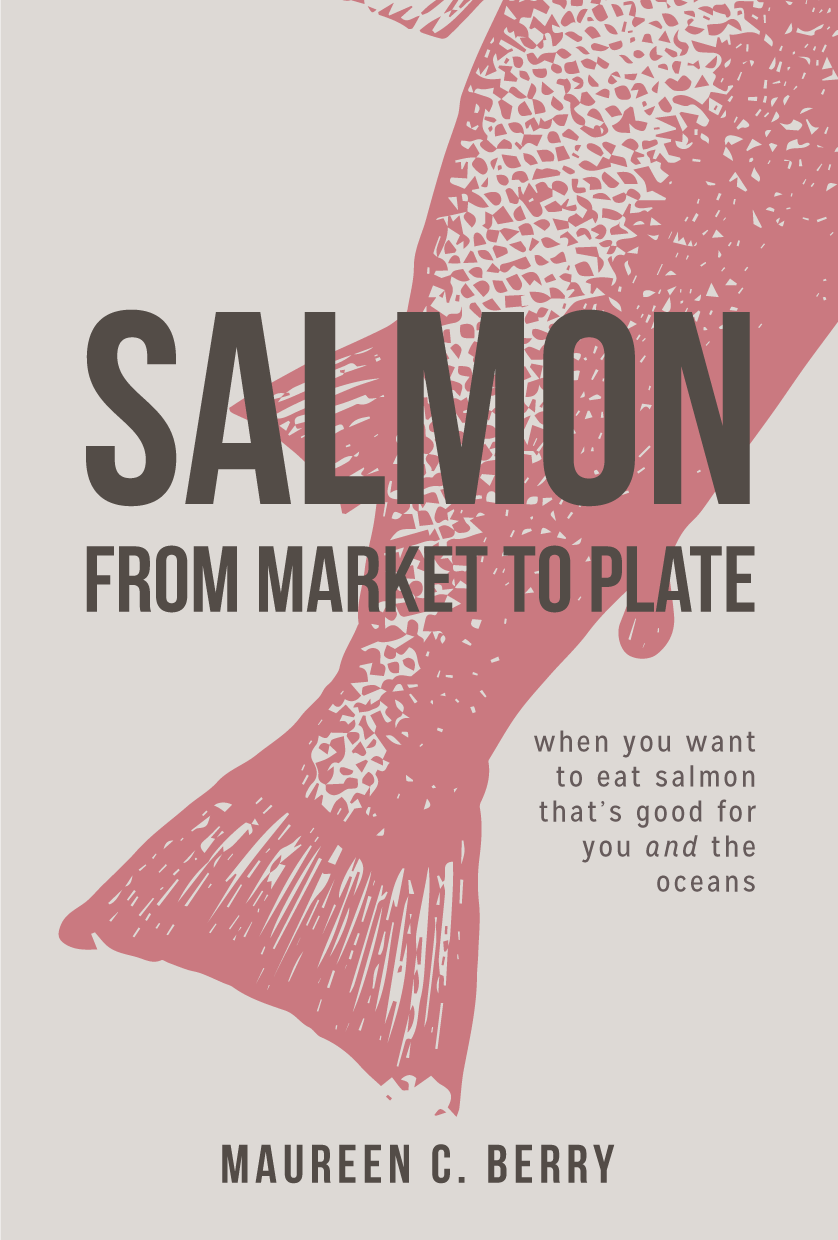 I'm excited and honored to attend the prestigious Kentucky Book Fair to promote Salmon From Market To Plate.
But it's not just about me.
This amazing literary event celebrates all things reading, writing, and learning for both adults and children. KFB Kids Day is Friday, November 4 and includes a Master Class with PulitzerPrize-winning investigative journalist, Maria Henson for 9-12 graders, plus more interactive, fun, educational opportunities. Check out the full Kentucky Humanities Council catalog for more information, schedules, author information and more.
And so quickly back to me, (hehe) I am thrilled to be listed in the catalog above the incomparable, talented author Wendell Berry? No, we're not related in blood. But we do share the love of our beautiful state of Kentucky, poetry, and prose.
Find me in the Center Hall at the Frankfort Convention Center on the ground concourse in between the South Hall and the Main Stage Saturday, November 5, 2016, from 9 am to 4:30 pm. I'll have books to sign, free bourbon and butter Salmon cookies (while supplies last), and information about the next book in The Sustainable Kitchen Series, "Shrimp from Market To Plate." And don't forget to sign up for my free monthly newsletter. It's full of links to authors, artists, advocates and more—all doing inspiring work to support our beautiful blue planet.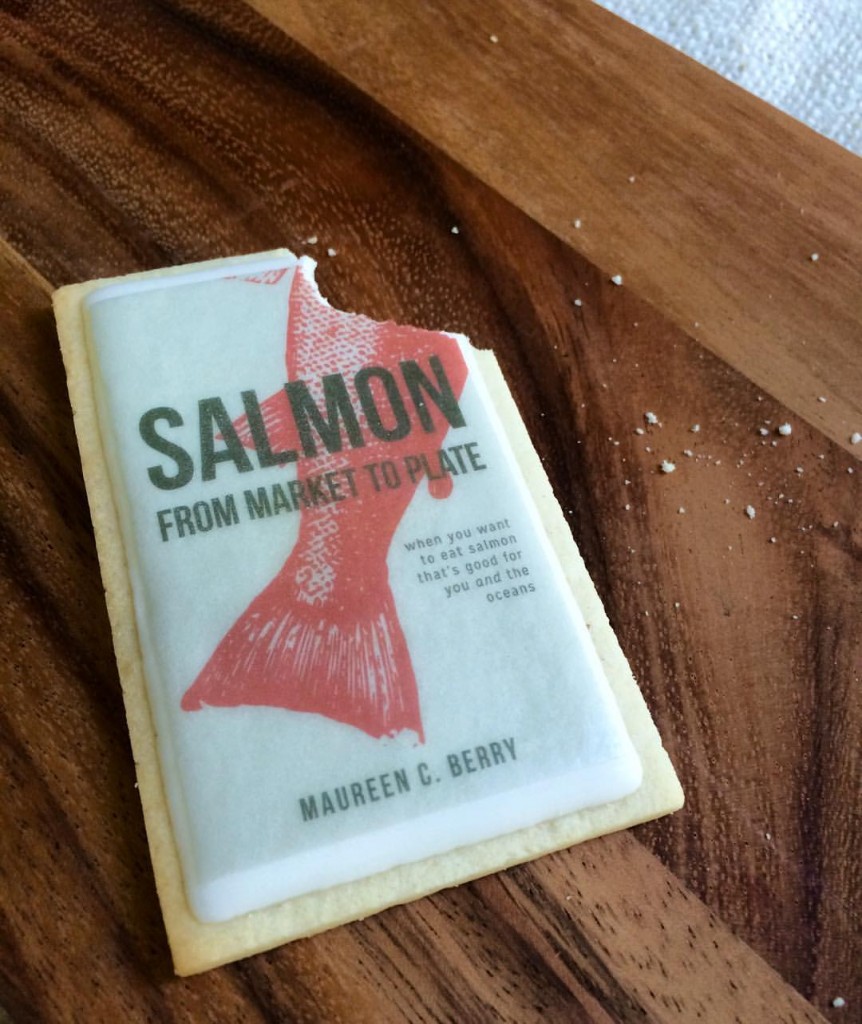 Will you be there? I hope so.
Let me know in a tweet @maureencberry. Please use the hashtags #KFB16 #SalmonFromMarketToPlate and tag @KYHumanities.
Thanks,
M