welcome to the blog!
Books
Salmon: From Market to Plate
Now Available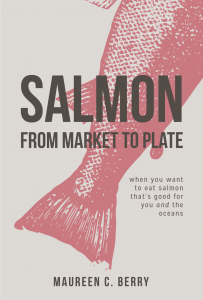 available in print and ebook on Amazon
Tales of Our Lives: Fork in the Road
Now Available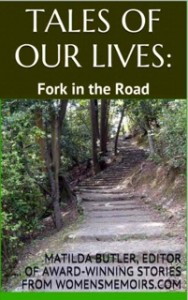 Newsletter
Want to receive author alerts, free recipe collections, and monthly updates for Maureen C. Berry? Be the first to know! Sign up now!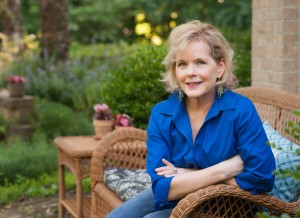 Hi! Maureen here. Welcome to my blog. I am a writer, sustainable seafood advocate, cook, and lover of naps. These three blogs are where I share my love for words, food and how to protect our fisheries and oceans.
Let's Connect!
Looking for something?
Categories
Newsletter
Enjoy my free ebooks Amazing Sustainable Seafood and Soup & Chowder & Chili, Oh My! when you enter your email for my monthly updates.
What else do you get when you sign up?
On the third Sunday of each month, I share a conservation story or two. In #KnowYourFisherman I feature a fisherman or organization doing cool stuff to keep our oceans alive and thriving. I suggest a free app. I share one of my delicious easy to prepare recipes. I also offer a little slice of life about me, like what I'm doing When I'm Not At My Desk.
Of course you can unsubscribe at any time. But I hope you don't! And since I am especially annoyed by spam, I will keep your information safe and secure. Porgy promise!