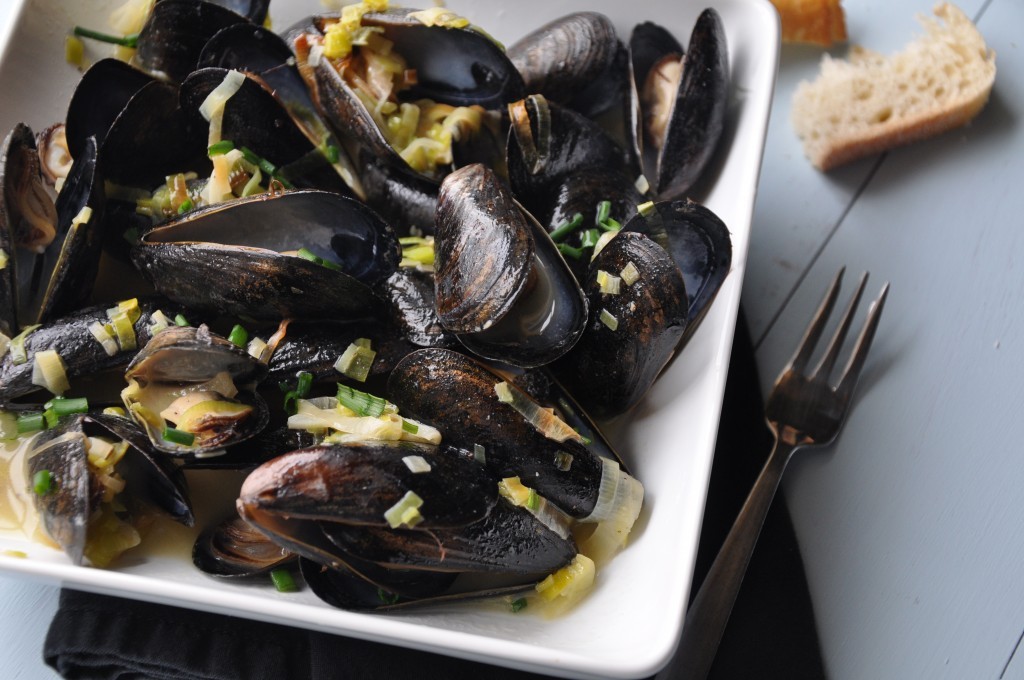 A few years ago, I bought and sold fresh Prince Edward Island mussels* when I worked for a wholesale seafood company in Orlando.
Not just a few pounds, but literally thousands and thousands of pounds of mussels per year. It was not an easy business. For starter's, mussels are a live, perishable mollusk. Mussels are farmed in the cold waters of PEI, 2,000 miles from the warehouse in Florida where I worked. All kinds of things can go wrong.
Fortunately, the company I bought from, the trucking line, the company I worked for and the customer, Carrabba's Italian Grill, were all aligned with the stars. Until they weren't. But that's a different story.
As you might imagine, I ate a lot of mussels. Steamed with lemon, roasted over a fire grill with coarse sea salt and swimming in a tangy, tomato broth. But my favorite way to eat them was the way Carrabba's prepared them, called Cozze in Bianco, steamed in white wine, basil and its signature lemon butter sauce.
My relationship with Carrabba's was stellar. I took care of them and they in turn gave me their fresh fish business. However, they didn't give me their trade-secret mussels recipe.
There are a few recipes floating around the Internet that offer the Carrabba's-style mussels recipe, and they look pretty convincing. After all, I've seen Carrabba's prepare them countless times.
But nothing compares to what they do and I don't try. Inspired by its decadent, deliciousness, I created Mussels with Leeks & Chives recipe with Carrabba's in mind.
*Mussels are a sustainable seafood. Check out Seafood Shopping 101 for buying and handling fresh mussels. This post is not an endorsement nor is it sponsored by any mussels company or in association with OSI-Carrabba's Italian Grill.
---
Mussels with Leeks & Chives Recipe
Ingredients
6 Tablespoons butter, divided by 4 and 2
1 teaspoon olive oil
2 leeks, cleaned, green stems removed and white sliced thinly about 1/4 inch
1 garlic clove, sliced thinly
Sea salt and black pepper
1/4 cup Pernod
2 pounds fresh mussels
1 teaspoon chives, chopped
juice from 1/4 of lemon
2 T light cream (optional)
Directions
In a large stock pot over medium heat, melt the butter and oil.
When the butter bubbles, add leeks and cook until soft about four minutes or until you can separate the rings with a wooden spoon. Stir occasionally, careful not to scorch butter and leeks.
Add garlic and cook another two minutes to release aroma.
Add pepper and salt.
Add Pernod, it will boil immediately. Let it boil for two minutes or until you don't smell the alcohol flavor as predominate.
Add mussels, cover with lid. Shake pot and steam four minutes.
Check mussels for doneness ( shells are open). If there are a few closed, no worries, just discard them-they're dead. (I had four dead in 2 pounds.)
Working quickly, remove mussels to a large serving bowl for family style or into smaller bowls. Add the 2 tablespoons of butter to liquid and stir until incorporated to thicken the sauce.
Add 2 T cream if desired.
Using a large spoon, ladle the liquid and leeks onto the mussels.
Squeeze with lemon juice and sprinkle the chives over the mussels.
Serve immediately with warm, crusty bread.


---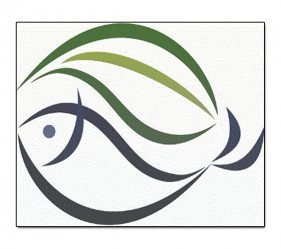 Maureen C. Berry is the author of forthcoming Eating Salmon (Storey Publishing) April 2016. She is a sustainable seafood advocate, cook, and wanna-be crime fiction author. When she's not she takes naps and tries to play better guitar. @maureencberry