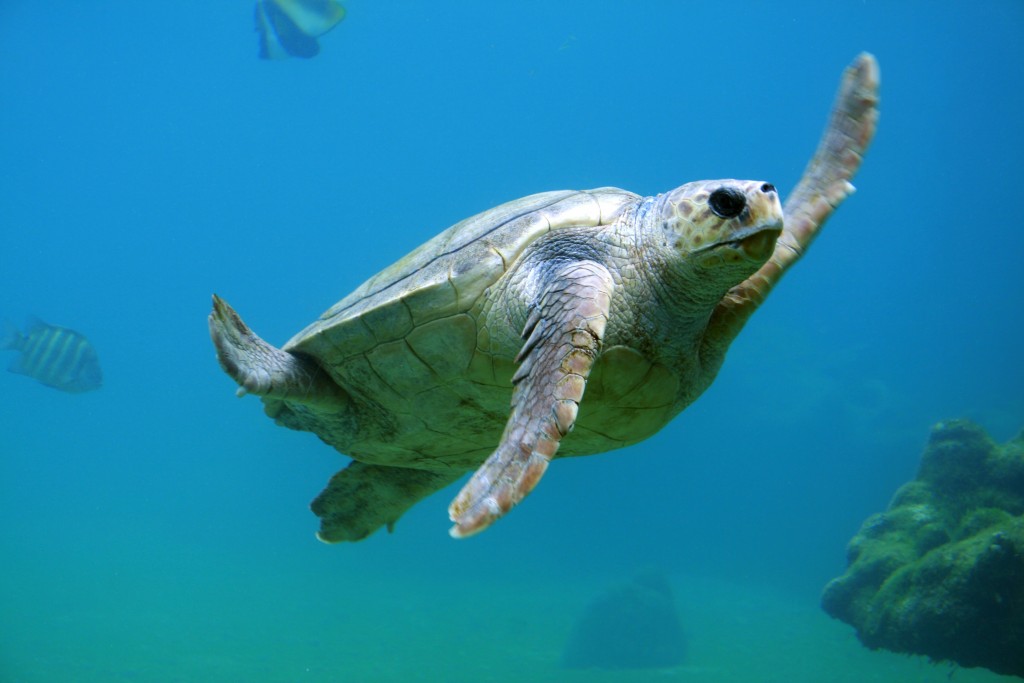 Hi y'all,
Just a quick mid-month thanks for caring about sustainable seafood and the oceans. And for following my blog and writing process.
Here's a link for your copy of my first ebook, Amazing Sustainable Seafood. It's free for the month of October, without sign-up for my monthly updates, to celebrate all things National Seafood Month!
Amazing Sustainable Seafood is filled with recipes, buying tips, and cooking tips.
I hope your month is going swimmingly. Got a new seafood App in the works? Want to share a seafood recipe with my friends? Shoot me an email at maureencberry [at] gmail [dot] com.
Sound good?
Thanks for stopping by,
Happy National Seafood Month!