Green Fish Blue Oceans podcast is live.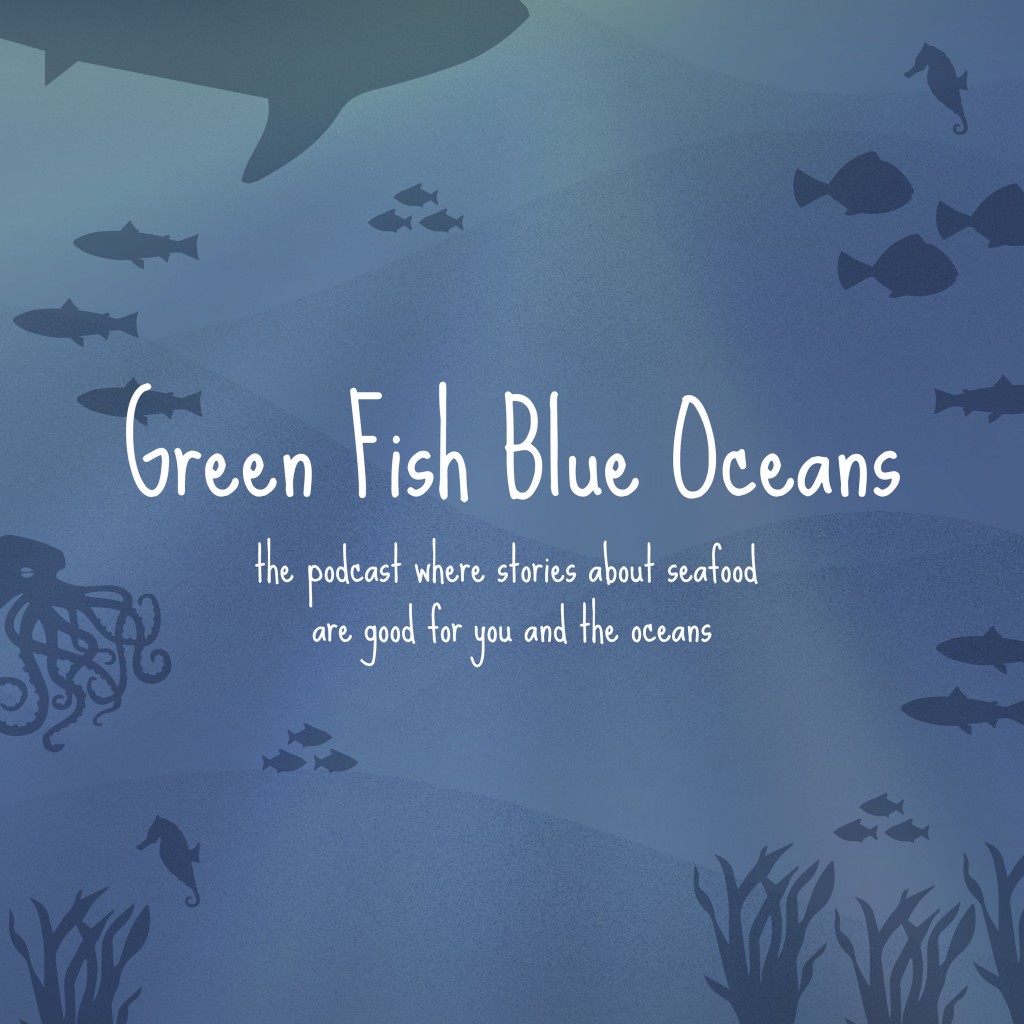 The Green Fish Blue Oceans podcast will show you how to become a sustainable seafood-phenom in fifteen-minute episodes from A-Z.
Every other Friday, I'll tackle a sustainable species, under loved fish and not so sustainable fish. From shopping and cooking tips to easy to prepare recipes and seafood traceability, climate change and other pressing ocean and planet issues that affect our beautiful blue planet.
Don't just eat seafood, eat seafood that is good for you and the oceans with GreenFishBlueOceans podcast. Subscribe today!