Good morning.
I'm back from the 9th annual 2014 Sustainable Seafood Institute and Cooking for Solutions event at Monterey Bay Aquarium.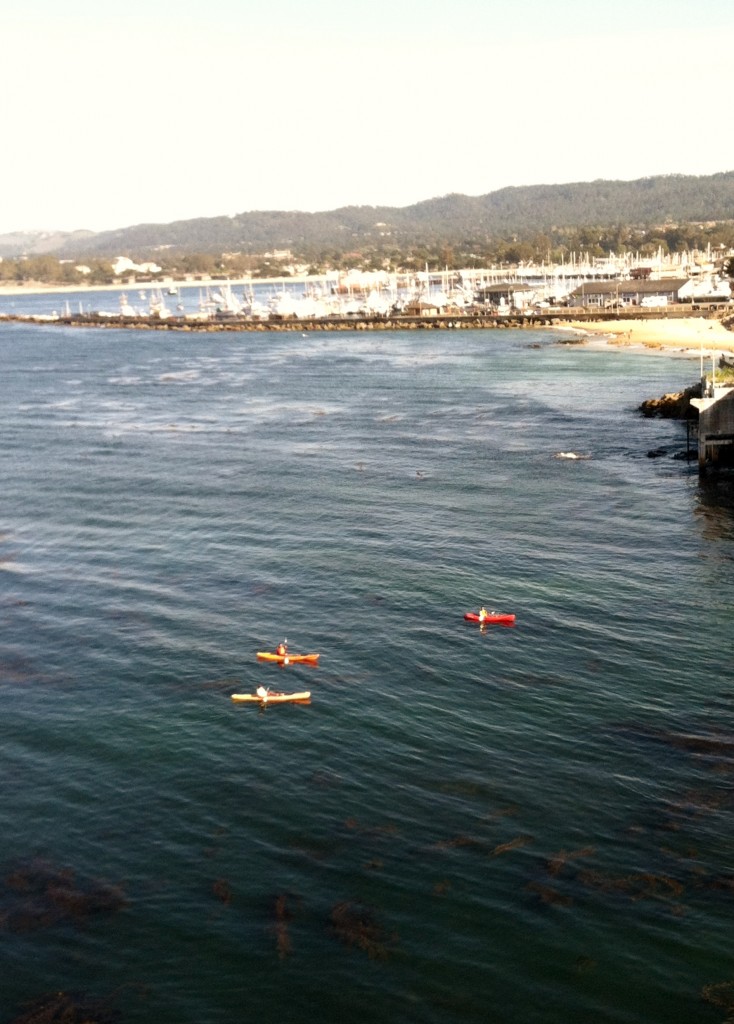 What an honor to be invited again this year to learn and mingle with the forward-thinking scientists, chefs and media of the day on the pressing environmental issues –  sustainable seafood, the ecosystems, what's hot and what's not and how in the hell are we going to feed the growing global population in 2050.
MBA SFI/CFS offered world-class, local, tantalizing food and wine – and for the first time this year – salon programs and DIY cooking classes. Think chocolate, seafood and biscuits – but not all in the same salon. More on that in a later post.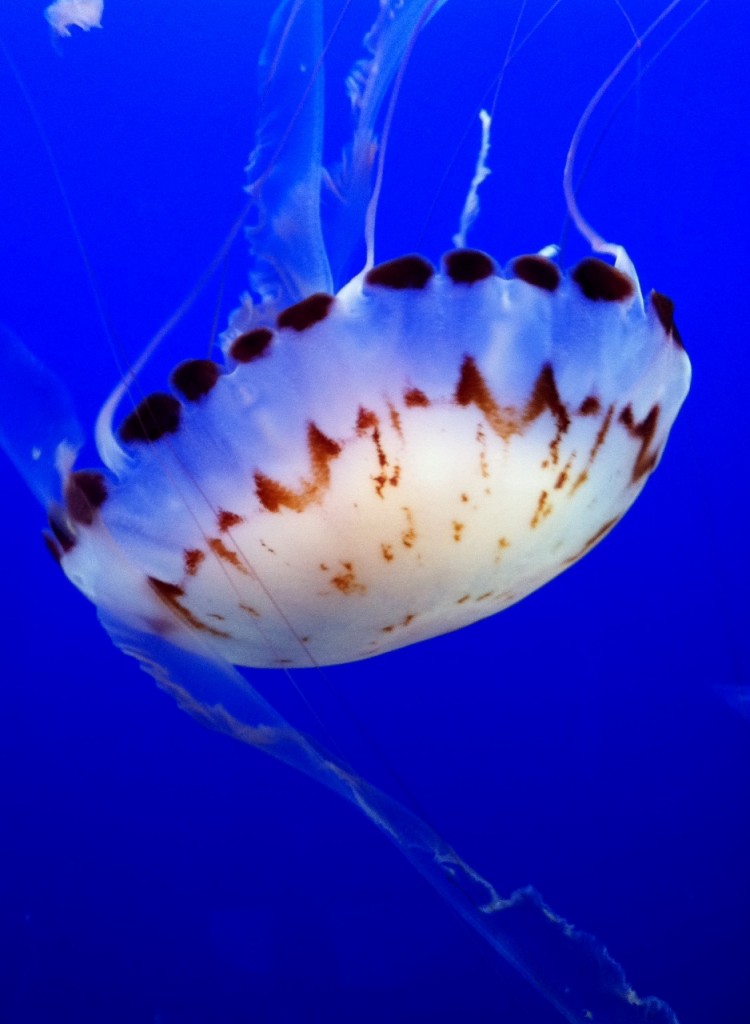 Monterey Bay Aquarium celebrates its 30th year in October and its 15th year with Seafood Watch. It seeks to embrace pressing global ocean issues, and backs up its science with action. MBA gets a gold star for dedication and its sustainable seafood programs with solutions involving the oceans and our ecosystems.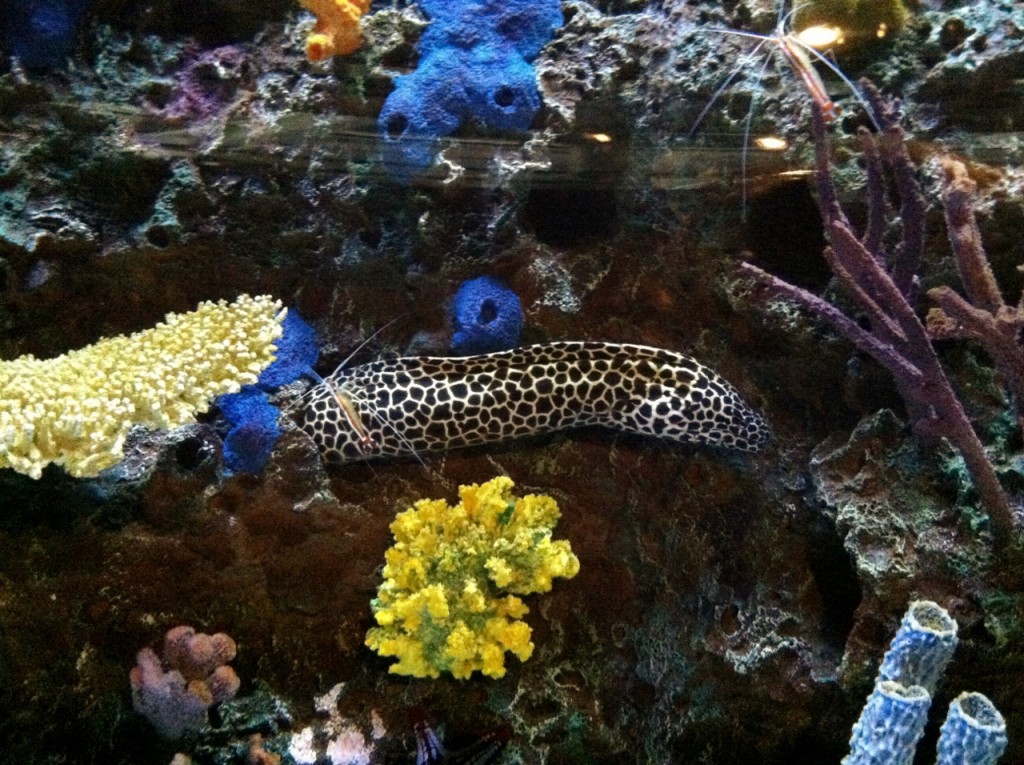 After spending the last several days looking at the aquamarine Monterey Bay and visiting the undeniably gorgeous blueness at the aquarium, I couldn't help notice the greenness of my world in Kentucky. So yes, I'm feeling a bit blue this Monday.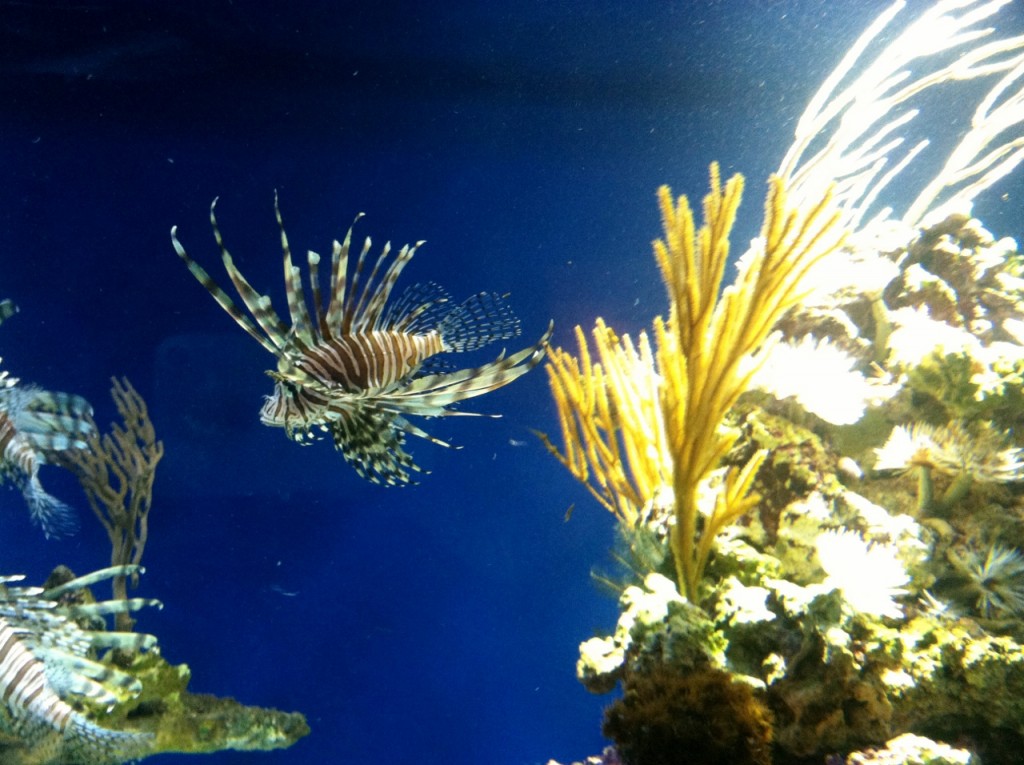 While I arrange my notes from the conference and get back on track at home, I'll leave you with my six shades of post-vacation inspirational blues.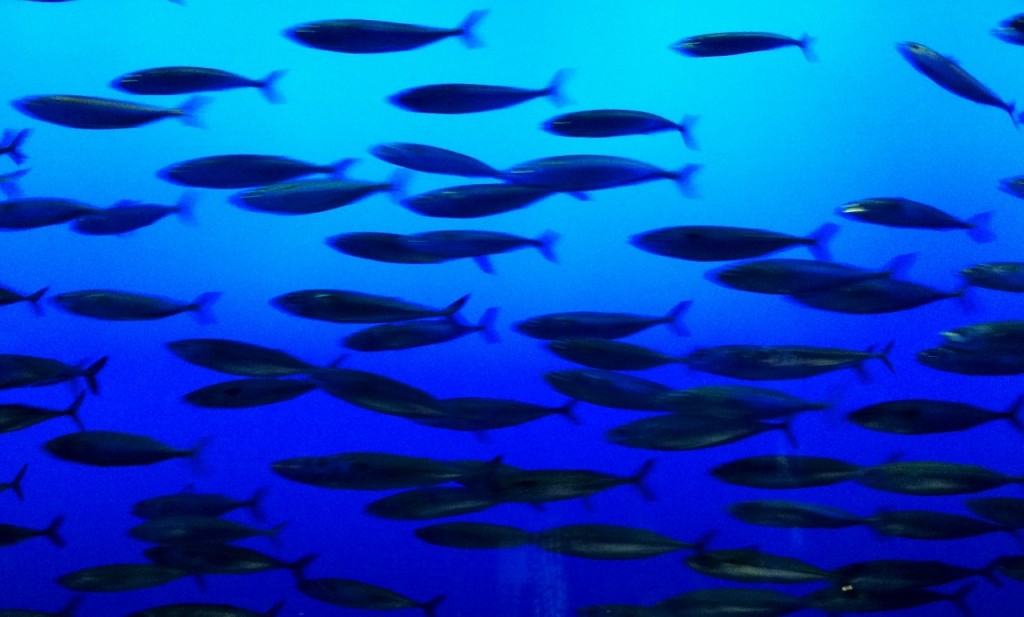 Not a bad way to start the week at all.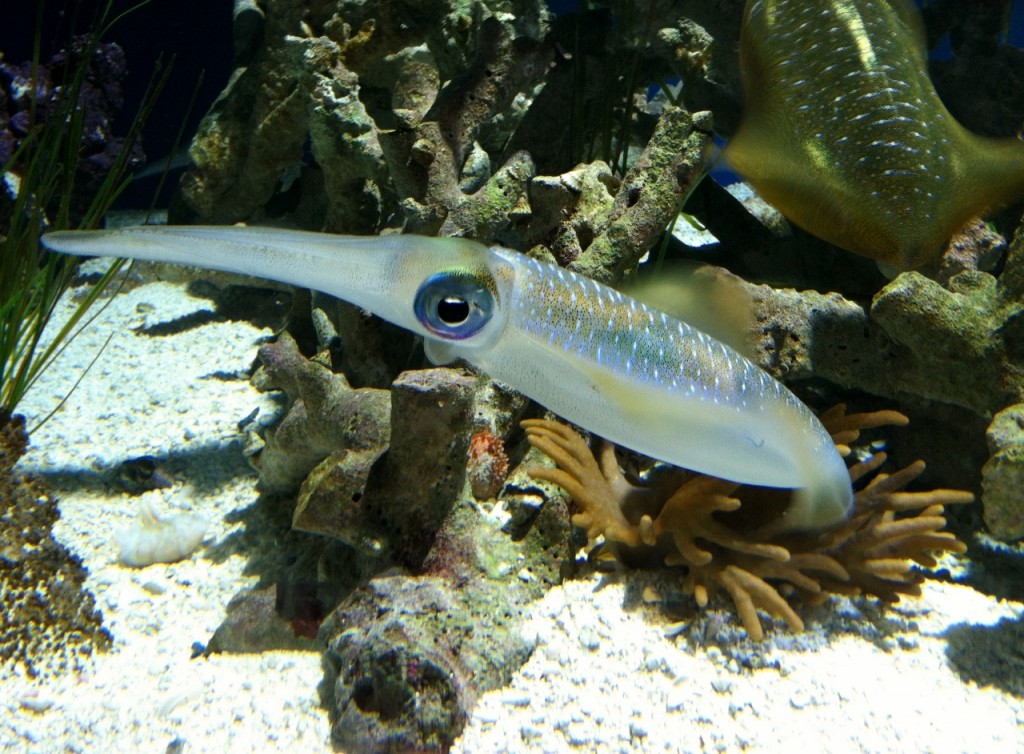 Check back for more about the SFI/CFS Monterey Bay Aquarium conference, or while you're here, sign up to have my posts delivered to your inbox. (I promise I will not sell or spam your email address.)
Happy Monday,
Maureen