As I continue to work on my projects, and btw, if you know me, then you know I am a project slut, I have bursts of inspiration about stories that don't have anything to do with my current working titles.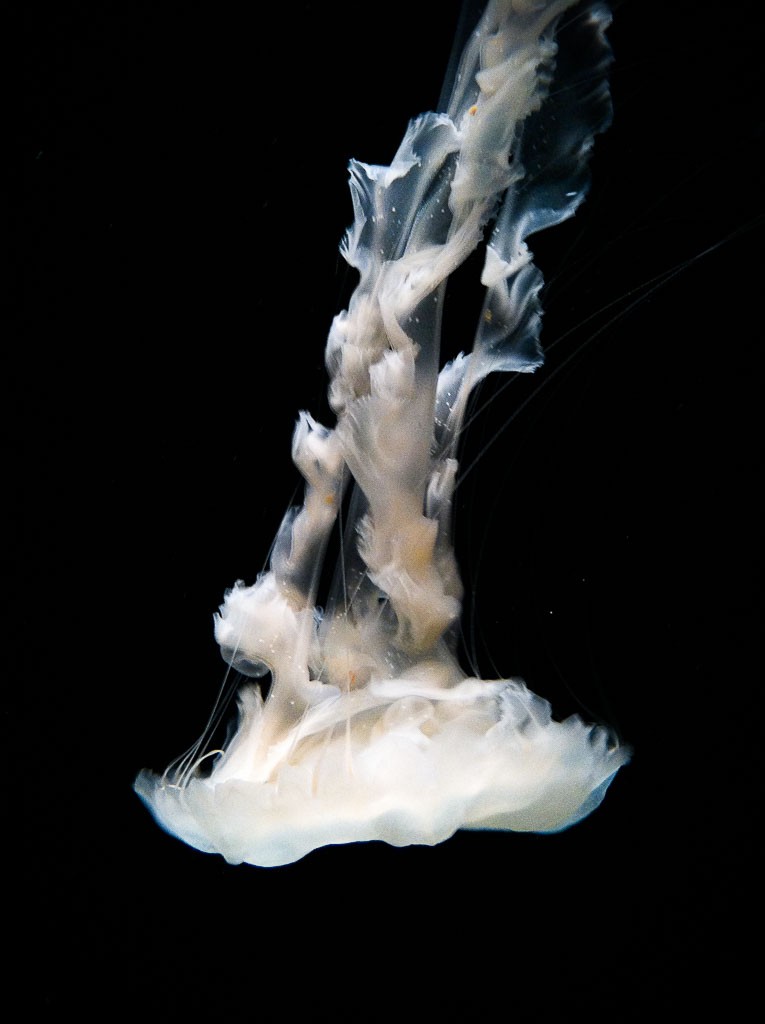 And if you do any writing, then you know what I'm talking about.
Earlier this year, I had an idea that just wouldn't go away.
Twins, Trina and Seth, were caught up in a future post-apocalyptic adventure in climate-changed Louisiana. Their goal as scientists? Discover and develop a protein source in the acidic jellyfish-infested ocean to help feed the growing global population.
Like any idea that won't go away, and like any writer I know, I continued to chip away at the storyline and my characters.
I let the idea and the evolving story rest for a few more months. Then during bouts of indecision about how to move forward with Shrimp From Market To Plate cookbook proposal, I would re-open the Word doc and rewrite the story. I'd fill in details, develop the characters, even change names. I set goals for my beloved twins, Trina and Seth. I'd establish risks, obstacles, and tension.
In June 2017, I recorded the first chapter of The Fish Thieves on my podcast, Green Fish Blue Oceans, episode J is for Jellies and Jewfish. Listen on iTunes or the website.
Then I let the story rest for a few more months again.
When I opened The Fish Thieves this last time, I had a stronger sense of what I wanted to say and where I wanted my characters to go. Specifically, my protagonist, Trina.
So after more revision, I decided to take a chance.
FYI, The Kill Zone is home to 11 top suspense writers and publishing professionals, according to its website. I love TKZ blog, the authors, and specifically, the readers and their insight and comments. I admit, I lurked on TKZ blog for quite a while before I had the nerve to add my voice to the conversation.
But I felt The Fish Thieves was ready for a review I wanted to know if I had something. So I took that chance. Now, submission isn't a guarantee. Whether you work will be reviewed or posted on First-page Critiques is a fairly good vetting process. But this time, my first-page submission was posted.
Read The Fish Thieves first page and TKZ comments here.
I'm still blown away by the responses. Thank you TKZ and lovely writers for helping me, encouraging me, and validating my voice and my story.
What say ye? Do you like The Fish Thieves so far? I'd love your thoughts too. Please comment below or shoot me an email maureencberry @ gmail . com.

Talk soon,
M